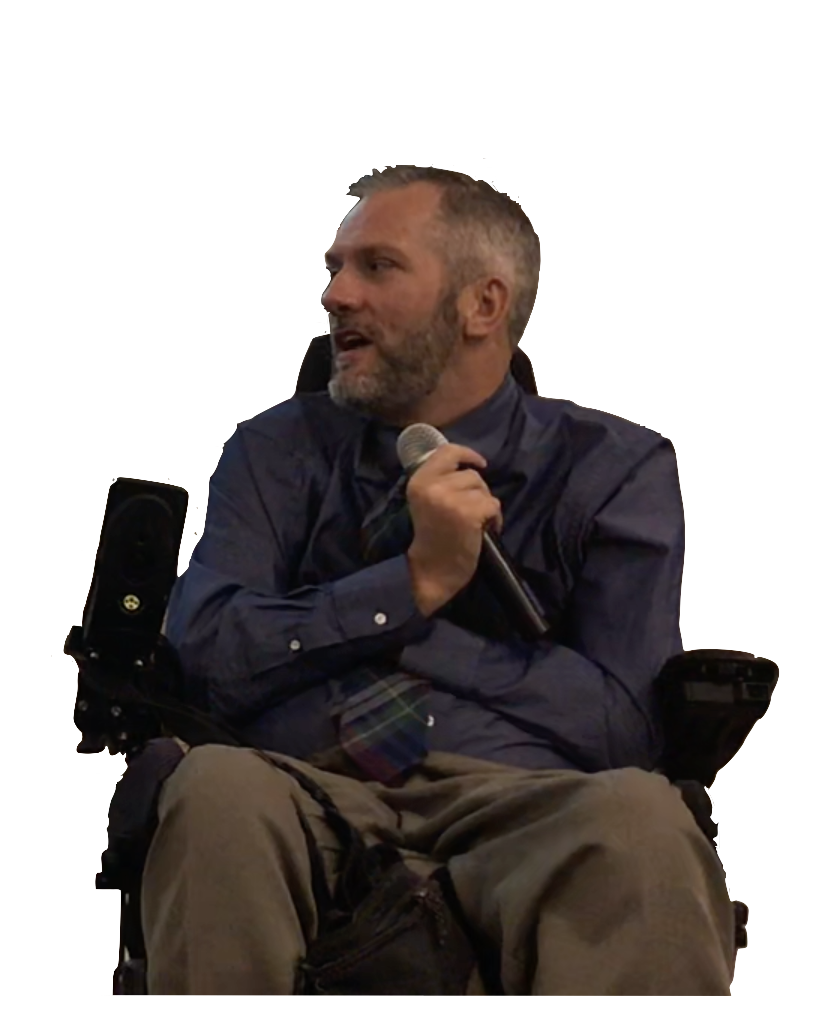 At the age of 21, Rob Oliver sustained a spinal cord injury while body surfing on the Outer Banks. Paralyzed from the chest down with limited use of his arms and hands, Rob was forced to take a long hard look at life, relationships and success. In spite of the physical challenges, he determined to "live life to the fullest".
Rob utilizes the lessons that he is learned to teach others about resilience and maximizing their abilities. We all have limitations but more importantly, we have the power to choose. We can choose to be defined by our circumstances or to engage on a journey of growth.
Rob's rehabilitation started with 6 months of inpatient therapy and countless visits with medical professionals since. These experiences strengthen his skills as an advocate and today he speaks to medical professionals about quality healthcare, patient centered care, improving healthcare and putting the patient back at it's heart.
What past audiences have said about Rob